Are you looking for an informative website dedicated to tools and related information? Look no further!
Welcome to The Spruce Tools, your ultimate resource for comprehensive knowledge about hand tools, power tools, and garden tools. Our mission is to provide you with all the information you need to make informed decisions when it comes to selecting the best tools for your needs. Additionally, we conduct regular testing of various tools to offer you unbiased recommendations.
At The Spruce Tools, our team of specialized researchers goes the extra mile by purchasing and individually testing a wide range of tools available in the market. Through systematic research and thorough testing, we prepare detailed and informative guides for each tool. These guides provide a clear understanding of the tool's features, pros, and cons.
Who We Are?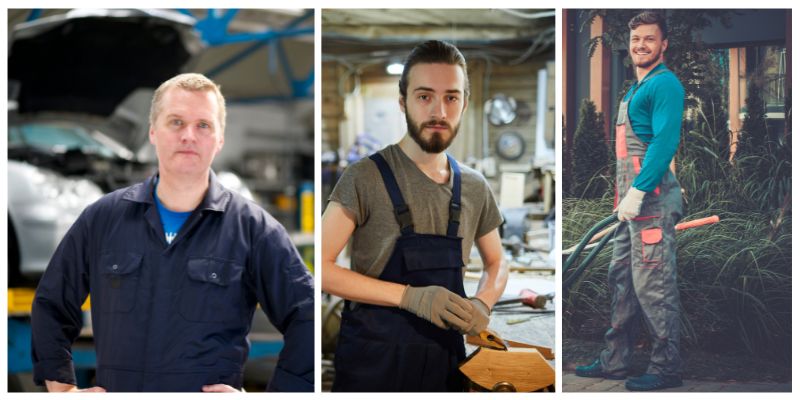 We have a team of specialized researchers who purchase and test all types of tools from the market. We conduct systematic research on each tool and evaluate them from different perspectives. Subsequently, our writers prepare comprehensive and informative guides to give you a clear idea of the tool's features, pros, and cons.
The Spruce Tools promises to provide accurate information on the best power tools, hand tools, and garden tools. Our site consistently produces research-based tool guides with in-depth analysis, which our readers greatly appreciate.
Our Chief Editor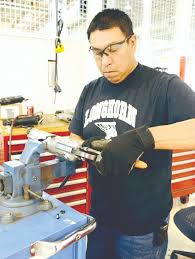 William Aguinaldo
William is a passionate DIY enthusiast and the owner of a tools garage with over 15 years of experience in the profession. He loves researching DIY tools and sharing his experiences, opinions, and commentaries to help our readers.
Why Our Site Stands Out
You may wonder why thesprucetools.com is better than other similar websites. Our superiority lies in our expertise and dedication to thorough testing. Unlike many other sites, we ensure that each power tool undergoes comprehensive testing before recommending it to our readers.
Considering the vast array of hand tools, garden tools, and power tools available in the market, it's easy to get confused about which one to buy. That's where we come in. We conduct all the necessary research on your behalf to make your decision-making process easier and faster.
On our site, you can also find comprehensive discussions about each tool, including the target audience, uses, features, functionality, pros, cons, and their overall worthiness.
We assure you that all the information provided on thesprucetools.com is unbiased and offers completely honest guidelines. Our aim is to selflessly help our readers.
Explore Our Latest Resources Here
Topics We Cover
How You Can Contribute
The Spruce Tools strives to offer high-quality content that enriches your life. Our main focus is to create informative and useful product buying guides based on research and practical testing.
We highly appreciate the feedback of our readers and visitors. Your valuable suggestions and experiences are always welcome. If you have used a tool and would like to share your experience or provide any feedback, we would be honored to include it in our contents.
Our primary goal is to satisfy our readers with helpful content that makes their lives easier.
Lastly,
We are sincerely grateful to you for visiting The Spruce Tools. If you have any inquiries, please feel free to email us, and we will respond as soon as possible. Enjoy exploring our site.
You can also Follow us on
Thank you from TheSpruceTools team!